Thank you for your interest in ScreenCloud Migration.
The new and improved ScreenCloud makes it easier than ever to manage networks of screens at scale.
With new features like smart scheduling, SSO, screen takeovers and granular user permissions to give you more control over the content and security of your screens.
Compare the New ScreenCloud.
Our new platform remains simple and easy to use, but we've added new features, a fresh design and changed a few names. For example, you'll find your 'Schedules' in our brand new 'Channels' section and your 'Content Library' in the 'Media' section.
Granular User Permissions
Enterprise Features (Secure Sites, SSO, Branded Templates)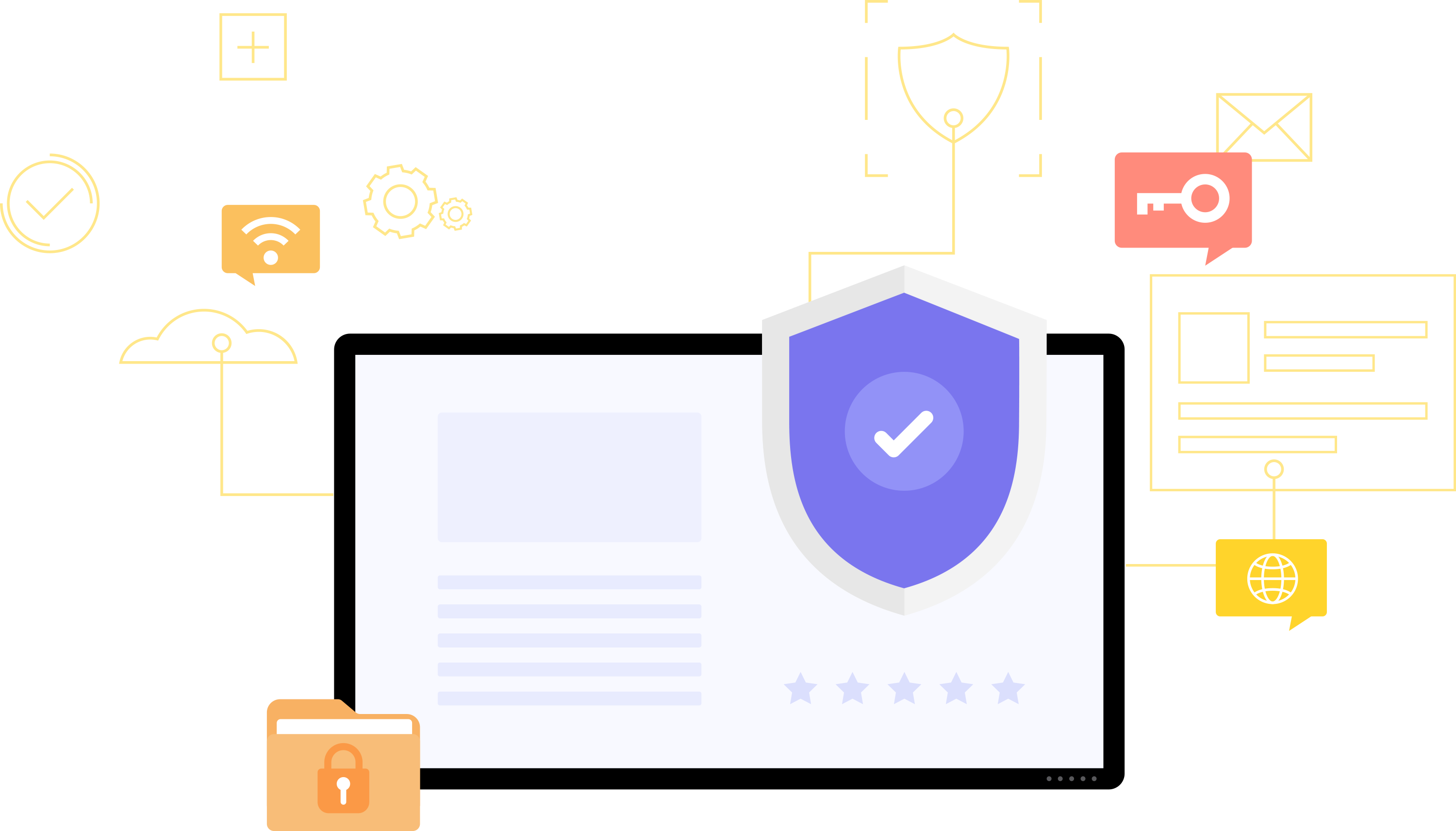 Sign-up for your ScreenCloud Migration.
With our ScreenCloud Migration process you'll be able to automatically transfer your files and data from our old ScreenCloud platform to our new one.
Here's how it works:
You review our FAQs and submit the form

Together, we schedule a time for your account migration
We proceed with your migration, where we transfer your data and files, screens and billing details to your new account.

Voila, we'll let you know when your account is ready and invite your team so you can start using all the new features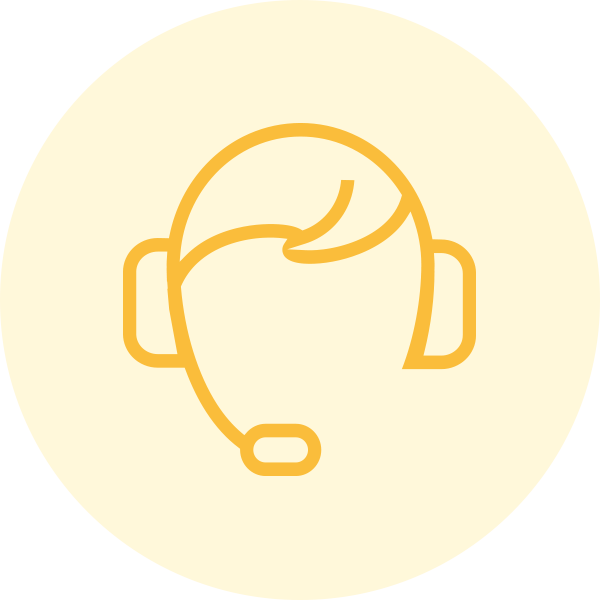 ScreenCloud Migration FAQs.
Does the new ScreenCloud support my existing hardware?
All our supported hardware for the new ScreenCloud is listed here. If your hardware is not on the list or you're unsure please reach out to us at support@screencloud.com before proceeding with your migration and we'll look into it.
Will I be able to access my ScreenCloud 'Signage' account after migration?
You won't be able to access your old ScreenCloud account after your migration has completed, but you'll be able to review your data if you want in your new account, before completing the migration. Just let us know when we schedule a time for your migration.
Are there any pricing changes for swapping to the new ScreenCloud?
Our new monthly rate is $24/screen/month, and our new annual rate is $20/screen/month, but as an existing customer you'll be able to keep your existing subscription rates:
If you want to keep using ScreenCloud on your current rate, you don't need to do anything. Your bulk discounts will continue to be valid.

If you're on a monthly plan, you can get ScreenCloud even cheaper and save 16%, make sure to swap to our annual plan before your migration date.

If you decide to change the billing period of your plan after migration (monthly to annual, annual to monthly), you'll be charged at our new rates.
Our new additional Enterprise features can be added to your subscription at an additional cost. To find out more about our Enterprise features contact us at support@screencloud.com.
How long will my account migration last and how will I be notified it's been completed?
Transferring your files and data can last from 10-30 mins, but how long your account migration lasts will depend on the review time of your files and data. If you choose to review your account, you'll be required to check your account on an agreed timeframe. We'll make sure to notify you via email when your new account is ready for review and ready to use.
Is there anything I have to do to prepare for my account's migration?
Some of our apps have unfortunately been deprecated and we won't be able to transfer them across our new platform. Here's the full list. If you're using any of these apps please let us know and we will check with our team for any solutions or workarounds.
If you're using our Google Slides, you'll get an error message after your migration is complete and you'll need to re-login to connect your Google account. If Google Slides is currently a part of your active screen content, we recommend temporarily removing them to avoid interruption to your live screens.
Finally make sure to remove any paused screens from your account by deleting them, to avoid editing your billing after our migration. We have a fresh billing page to easily manage your screen licences.
I'm using Microsoft Power BI, will the integration remain the same ?
You'll be able to use our Microsoft Power BI app in the new ScreenCloud with our Secure Sites feature, which gives you the ability to display dashboards and services that require authentication/private login. Please contact our team for more information on how to set up PowerBi and other secure sites or dashboards.
Alternatively, you can keep displaying Microsoft Power BI with a URL link that doesn't require authentication/private login, by adding it as a link instead of installing the Microsoft Power BI app.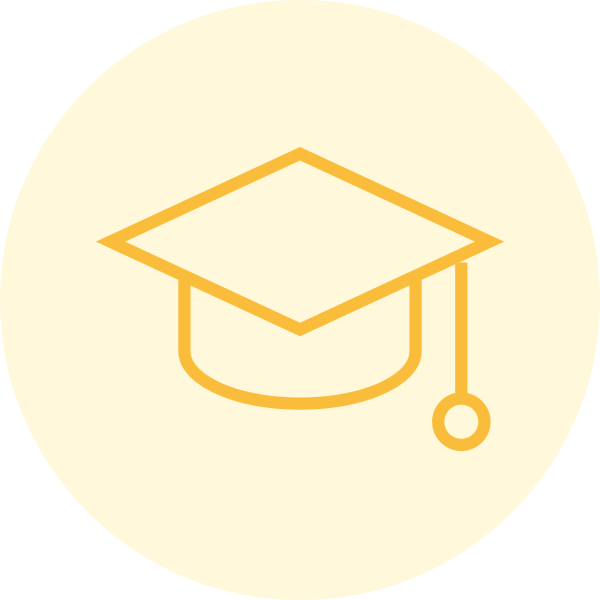 ScreenCloud Studio
Training.
Getting started with a brand new platform can sometimes feel overwhelming. That's why, we've put together this product tutorial to help you in your transition.
We've also released a brand new course in ScreenCloud University, which is perfect for all the stakeholders in your company who are involved in your digital signage strategy. From solving problems to optimizing your ScreenCloud account. In this course you'll learn to:
Manage your network of screens

Build your teams and assign roles
Organize your content repository
Schedule and plan your content strategy




Our best practice blogs to take your digital signage to the next level
Using Digital Signage Channels for Your Audience
Combining Channels with our Playlist and User Permissions functionalities is a great way to give everyone on your team a voice. Here are some ideas to make the most of Channels on ScreenCloud Studio.
How to Create Secure Digital Signage Dashboards
At the new ScreenCloud, you can securely display your dashboards and internal links behind a login from tools you're already using like Microsoft Power BI, Grafana, SignalFX.
How to Easily Custom-Brand your Digital Signage Content
Your screens are a big part of the branding experience you offer. Here's a comprehensive checklist, from creating custom-branded themes to adding your logos and branded templates.